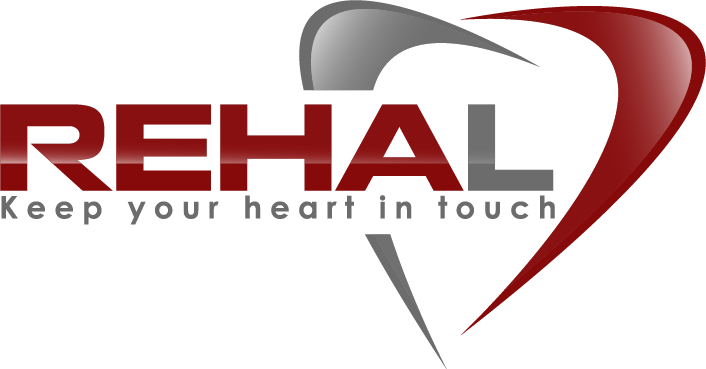 REHAL is the first web based software platform for managing data and protocols in cardiac rehabilitation.
The technology is born from over ten years of experence into modern technologies for cardiac rehabilitation, developed by our team for the leader companies of the market.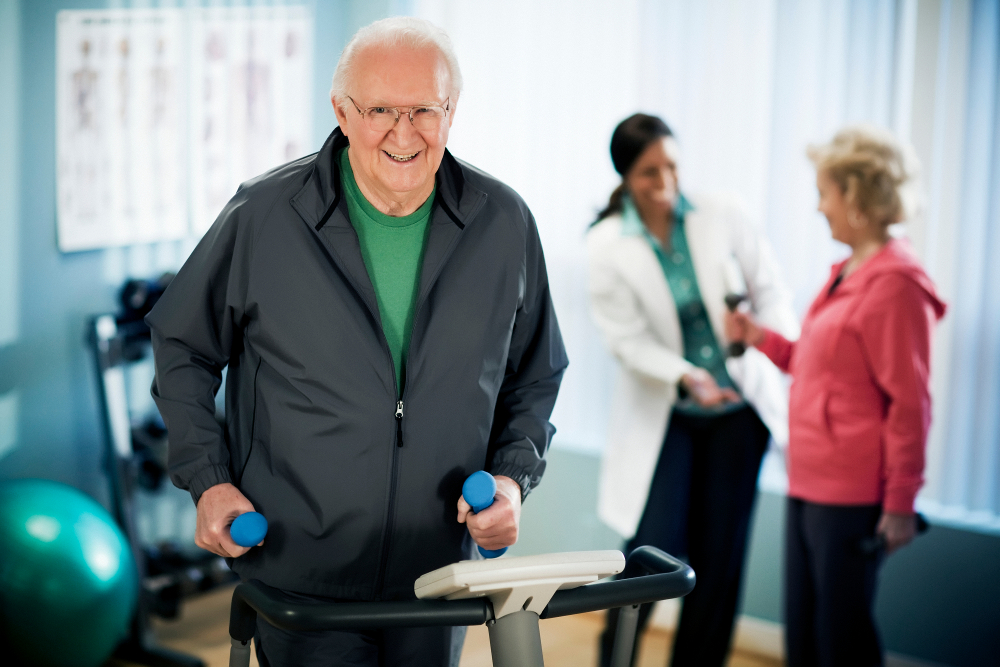 It consist on two different modules:
– Ergomonitor: it manages sessions in real time during the exercise execution into the rehabilitation centre
– Web application: it provides management of patient data, protocols definition and evaluation, reporting for patients and doctors
REHAL technology provides also a module for home cardiac rehabilitation;  this module is managed as full service renting by SparkBIO; our team will installat patient's home all the equipment  nedeed to control the patient's activity by remote.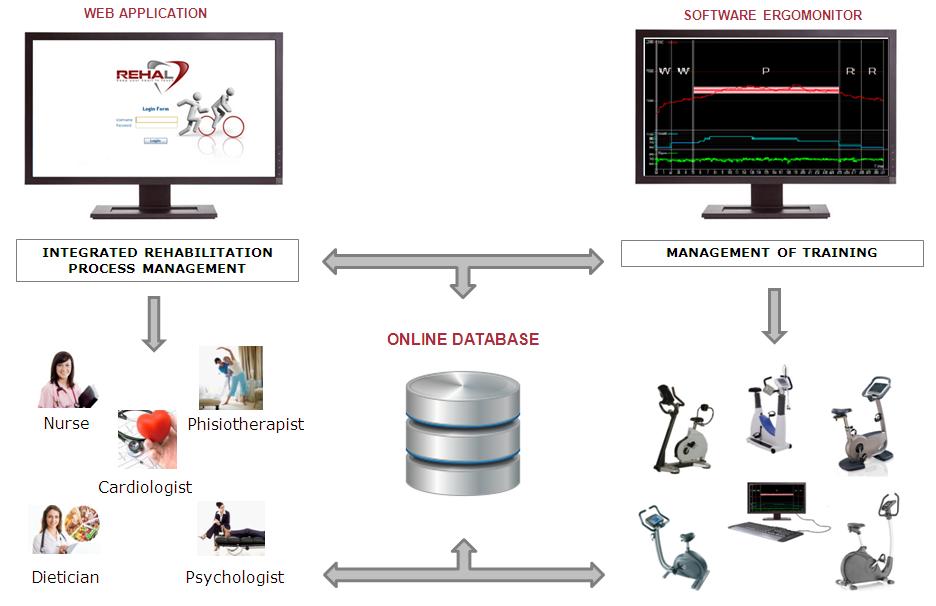 For each patient is possible to define a rehabilitation protocol made by:
Anamnesis
Diet
Physical and  anthropometric data
Psychological observations
Exercise protocols
For each document the system displays the expiration date with different colors