SparkBIO is a medical technology company with core expertise in cardiology and neurophysiology. Since 1995 the company develops and markets proprietary neurovascular polygraphic systems which are CE-marked for the study of syncope and neurological diseases. SparkBIO markets his exclusive technologies in selected markets worldwide.
In 2008 the company started to develop two new product lines:
A patented and exclusive automatic system for carbon dioxide angiography that obtained the CE mark at the end of 2011
A software platform for cardiac rehabilitation management in the hospital gyms and at home
In 2011 also the core business of the company was better structured by rationalizing a complete suite for Syncope Unit and Neurophysiology laboratories and starting the national distribution in Italy of  non-invasive beat to beat blood pressure monitor.
From 2014 SparkBio is focused on the OneViewX project.
OneViewX is a modern software technology for video and analog signals acquisition at surgery and interventional rooms. The software integrates WebEx APIs for remote support and e-learning integration.
SparkBIO is also the Italian national distributor for other prime leader companies operating in cardiology and neurophysiology market with significant synergies with company products.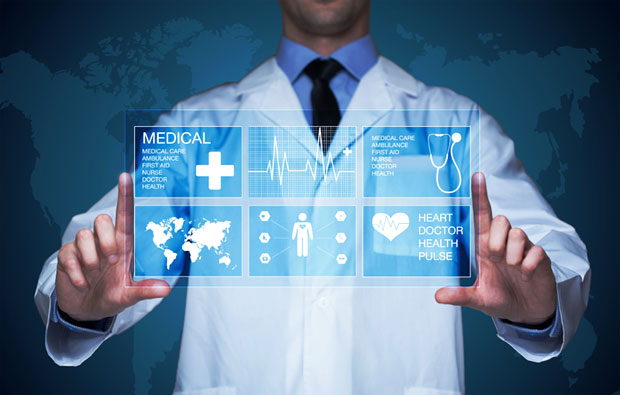 Careers
At SparkBIO your talent can touch the lives of people everywhere.
Whether you choose an opportunity in engineering, manufacturing, marketing, sales, finance or case management, you will contribute to the next generation of cardiology and neurophysiology technologies.
It is a responsibility shared equally by everyone who chooses to build a career with us. If you are committed to making a significant difference worldwide, we invite you to learn more about our company, our products and our plans for the future.
A SparkBIO is looking for top candidates for a number of opportunities. We are seeking people with a broad range of backgrounds, experience and skills who have the intelligence and stamina to take on the challenges of a fast-track career.
If you are interested in joining our team, please use the contact form, or send us an email with your contact information.