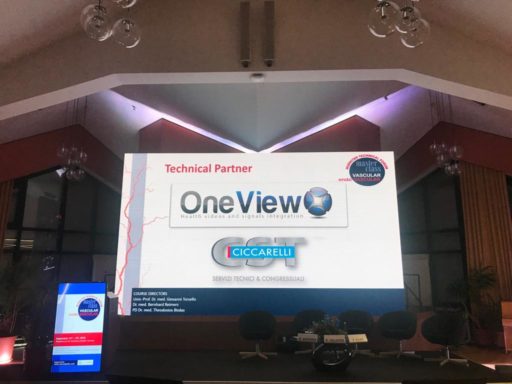 We are happy to report that in the last edition of the Masterclass in Muenster ( September 14-16) OneViewX has been the main technical partner.
Thanks to our technology the audience could experience a continue live connection with the 2 operating rooms, following  at the same time different interventions.
The event was a great success in terms of quality of the clinical presentations and of level of the discussions.
For us it has been a pleasure and also a great honour  being part of this experience, and to deploy our technology on behalf  of the expansion of the knowledge.