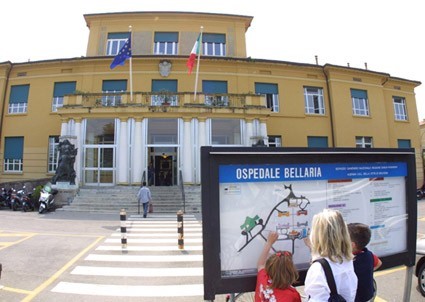 On September 5th, the first regional meeting of cardiac rehabilitation will be held at Bellaria hospital (BO).
Cardiologist of all the main cardiac rehabilitation centers of Emilia Romagna will discuss about finding new solution to manage the rehabilitative process.
Sparkbio supports this group with his REHAL technology, that can help to study and handle all the cardiac rehabilitation steps (anamnesys, diet, phisical exercise protocols,…).