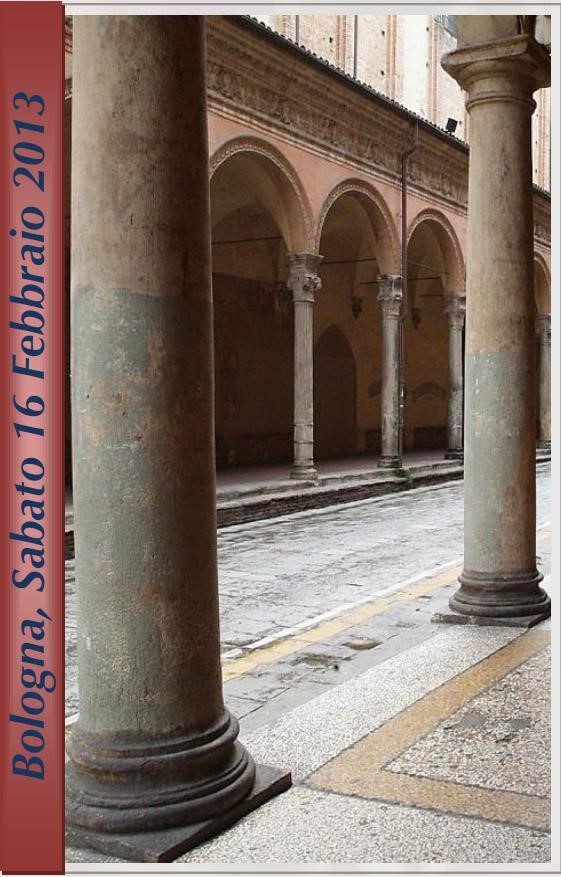 SparkBio is the main sponsor at "Autonomic Nervous System Diseases 2013" .
The trainig session is organized by Prof. Cortelli and it is held at the neurological clinic of Bologna.
Each year this meeting allows the highest representatives of the field to share their innovative studies about the Autonomic Nervous System.
Here you can find a complete program with  details of each session: Program_SNV_2013